Mike Wolfe "The River Queen Refit" 2005
6738/66132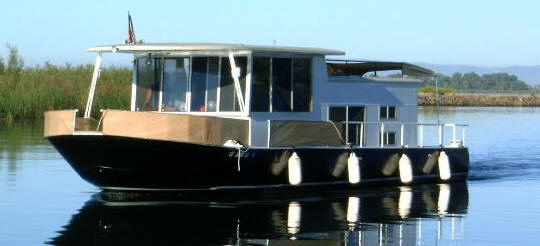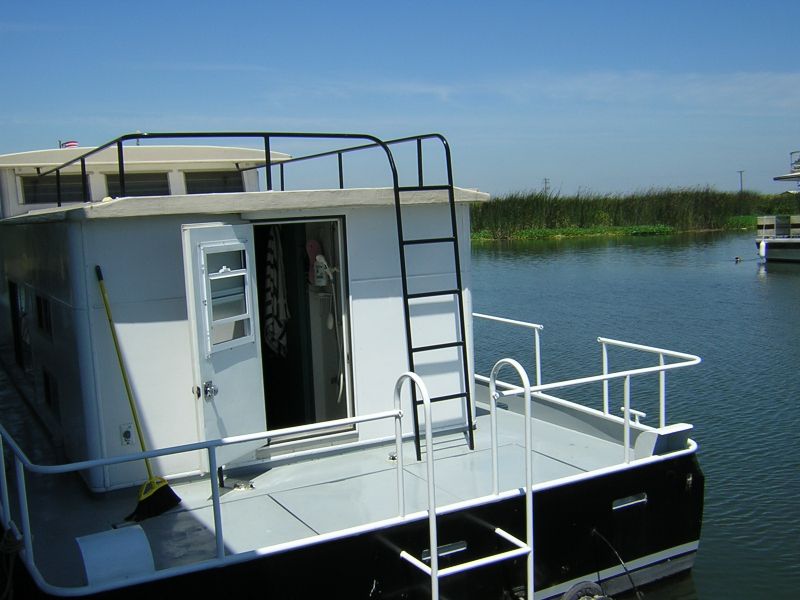 HIN: 66132
Owner_Occupation: Sonny Trevino/ retired
Name_of_Vessel: River Queen - 1967
Hailing_Port: Kings Island Marina, Stockton, Ca.
Year: 1967
Model_Name:
Years_Owned: 2.5 yrs
LOA: 38'
Beam: 12'
Fuel_Type: gas
Fuel_Cap: 80 ga./ 2 tanks
Propulsion: Twin 150-Chryslers 6cylinder engines
Trany_Drive_Props: Dana outdrives, 18' props
Fresh_Water: 1 tank
Holding_Tank: 40 ga.
E_Mail_Address: eetrev5@sbcglobal.net
Date: 01/19/2006
Time: 09:52 AM

Tell_us_about_your_restorations:

Had restoration started when bought Jan.2004. Had boat dry docked. Had Tom Newhall re-fit hull & cabin outside only. Engines & 7.5 Kohler generator tuned. Runs good @ 1500 RPM. Will always be a commitment for upgrading.

Future_Restorations:

Don't know yet if I have to restore engines, generator or outdrives. I know I will need to work on them to keep running sweet.

RQR_Impressions:

Mike, it was nice to meet you & your wife. It will be fun getting to know each other & our boats.

---
Hi Sonny, Thanks for registering. I like the black hull. Looks cool! Hot in the summer. Send more pictures ok? We all would like to see more!
I to am looking forward to telling some more stories and drinking more beers! mnw : )
Go back to the Registry. Go back to Main Page. Go back to the RQ Registry Form.