Mike Wolfe "The River Queen Refit" 2005
HIN: 7143142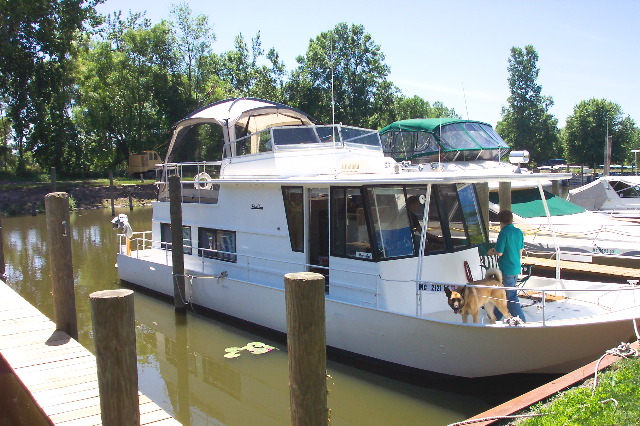 My good e-buddy Scott.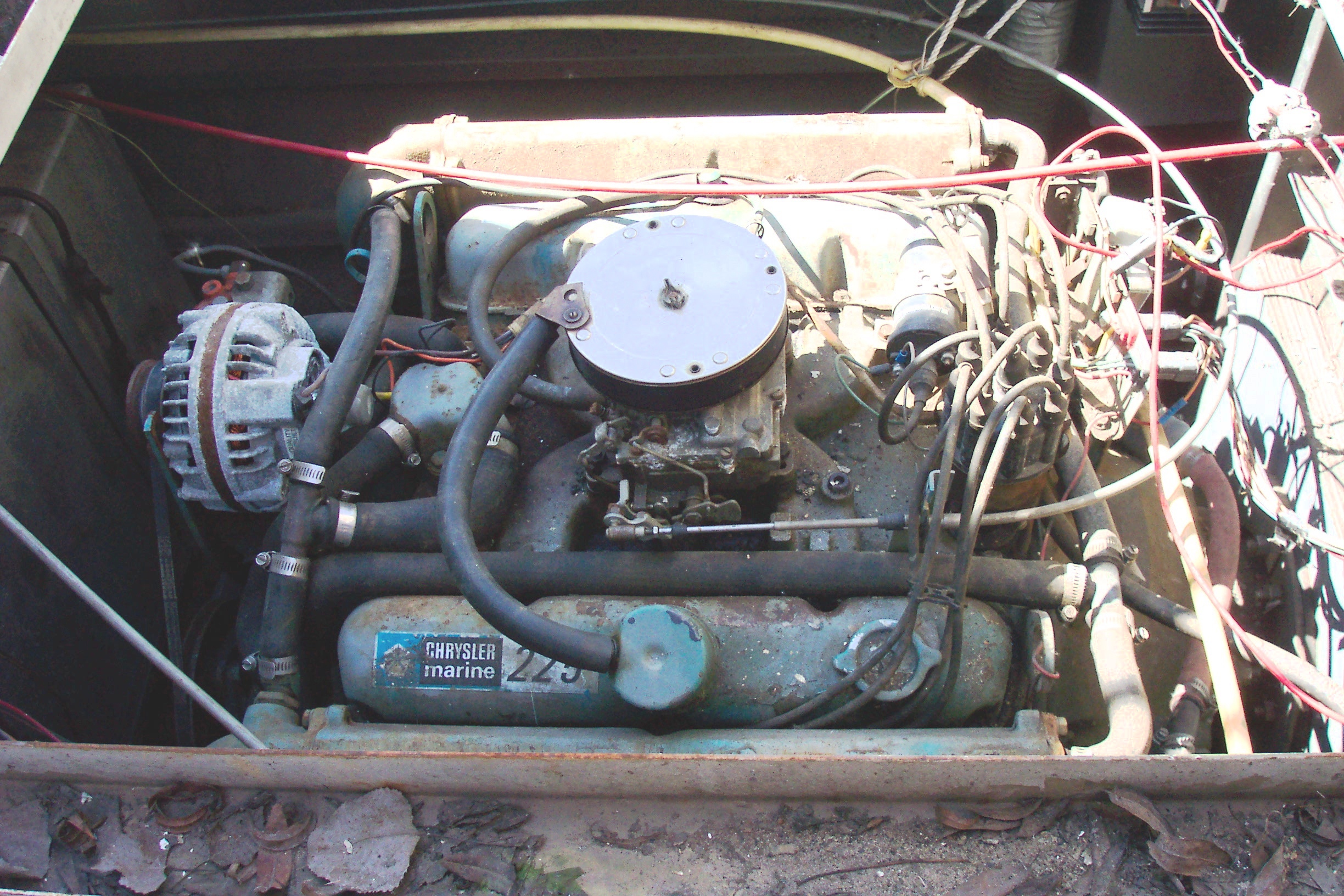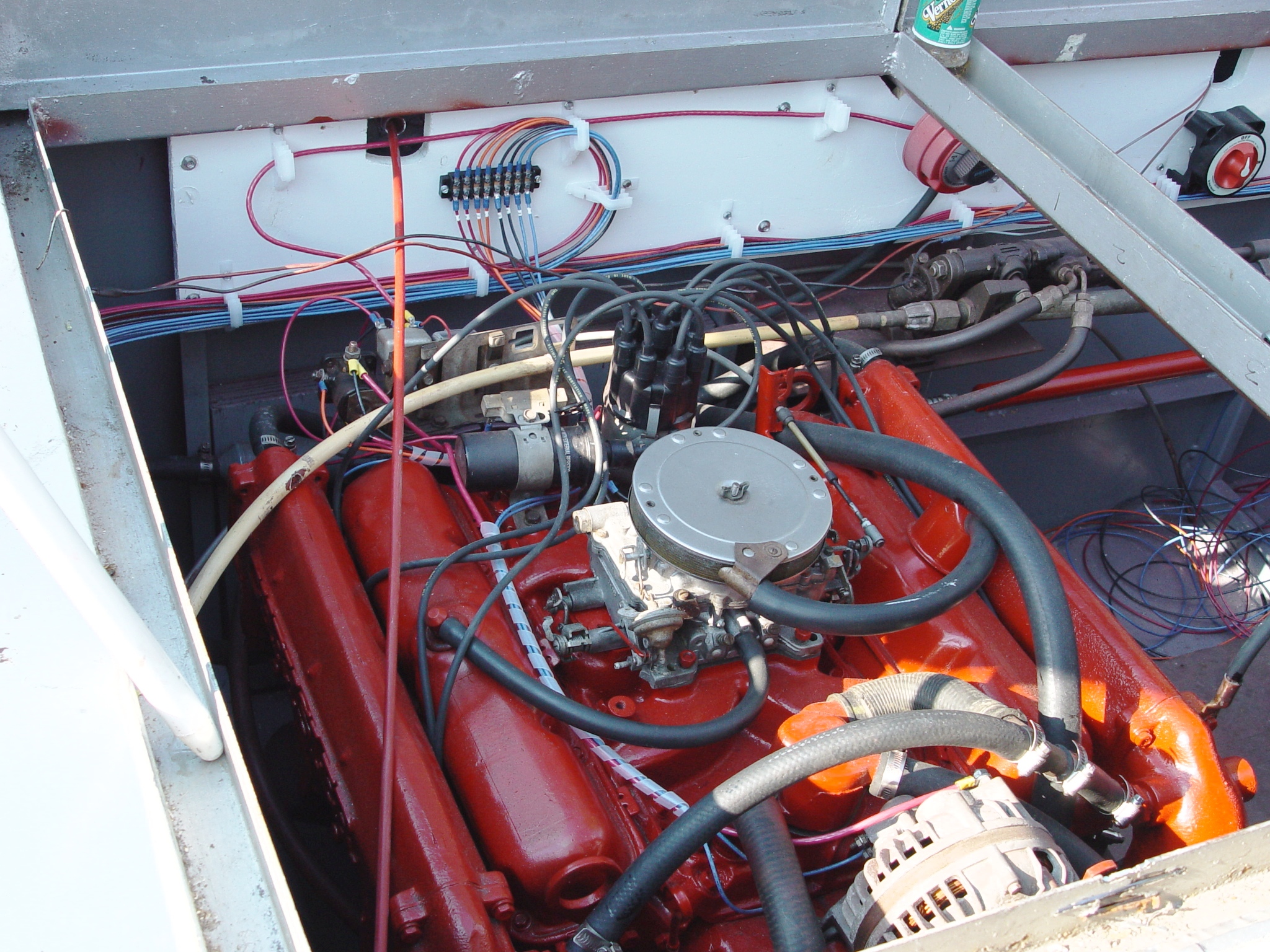 Scott likes Before and After shots. (For good reason!)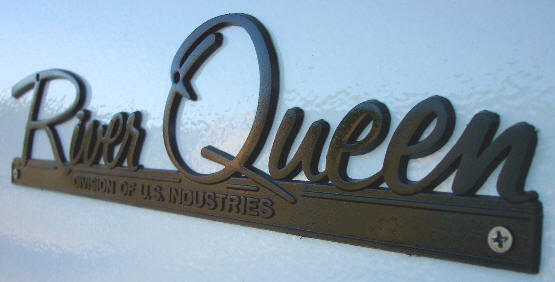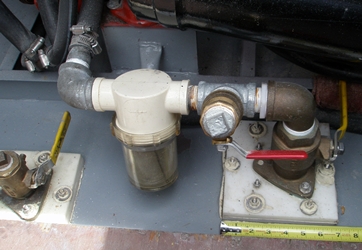 Wish I had two of these. Alas, I have none...
*******************************************************************************
HIN: 71-43-142
Owner_Occupation: Scott Fortier & Shari Young (Sales & Manufacturing)
Name_of_Vessel: Mon Ami (My friend)
Hailing_Port: River Haven Marina - Grand Haven, Michigan
Year: 1971
Model_Name:
Years_Owned: 3 years
LOA: 43.5
Beam: 11.6
Fuel_Type: Gas
Fuel_Cap: 2 x 90 gal.
Propulsion: Twin Chrysler 318's
Trany_Drive_Props: Chrysler truck clutch system and Dana 91 outdrives / props 2-17x16 LH
Fresh_Water: 0
Holding_Tank: 0
E_Mail_Address: scott@wolverineprintgroup.com
Date: 12/31/2005
Time: 09:31 AM

Tell_us_about_your_restorations:

Complete exterior sand, prime, paint. New keel cap, over 1800' of new wiring throughout - and were not finished. Bilge - engine wash/flush, hand scrub/sand prime & paint 5 coats total. Removed both gas tanks made access holes scrubbed insides reinstalled. Added 3' x 11' swim platform, New carpet re-covered couch/love seat, mini blinds and curtains. Lots and lots of sanding and cleaning. Worked on her for 2 years on stands in a field - talk about your good times. Previous owners answer to fixing problems was duct tape and bungie cords!

Future_Restorations:

Install holding tanks and water supply systems, start on interior complete refit - walls, counter tops, doors... Install flat screen TV and new electronics. Finish up all mechanical systems like control cables and wiring. More nap time!

RQR_Impressions:

If it wasn't for Mike the web site and his unending passion for River Queens we would still have our 4 year old boat and be completely happy - Lol. Actually Mike's devotion to RQ's and friendship is unmatched, thanks a million for being there for us. Oh yea, I love the web site!
---
Scott, you give me way to much credit! Your devotion to your project is un matched. Like me, you have come a long way. but still we both have a long way to go... it will be worth the trip. Thanks for being my e-Pal!
Write me a story will you? mnw : )
---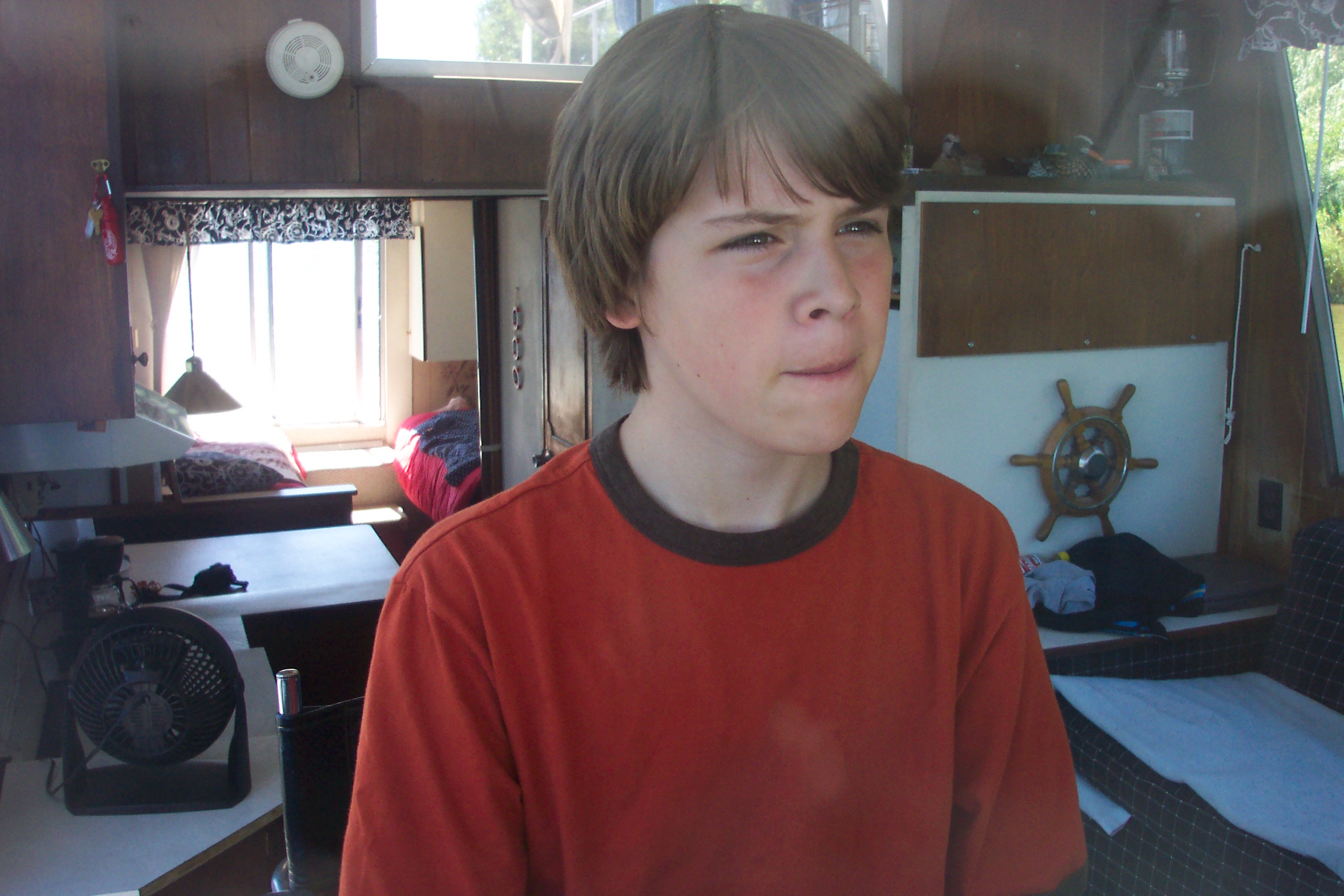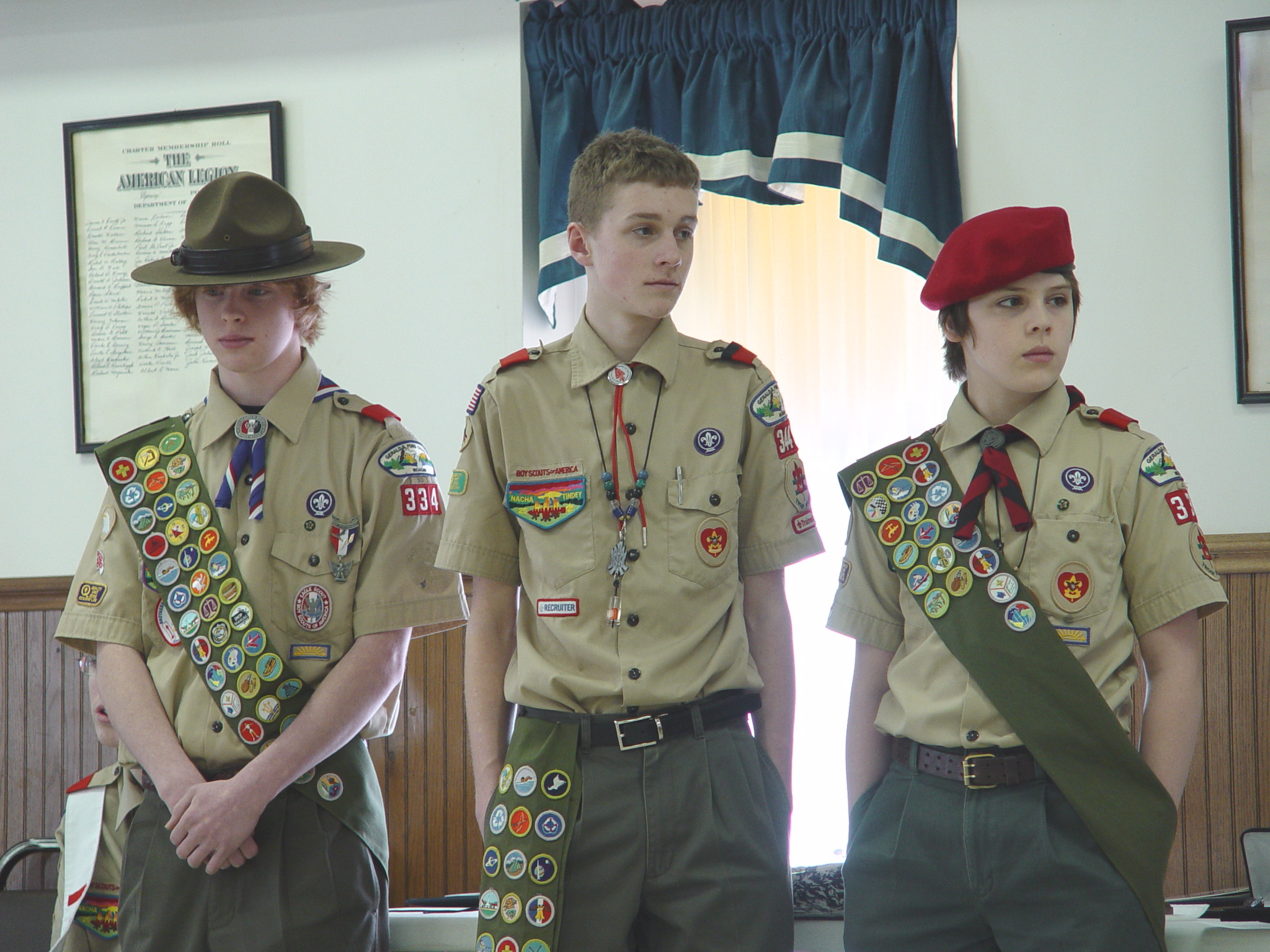 Pic 1 Matthew Pic 2 (l-r) Miles, James and Matthew at Jamesí Eagle Scout Court of Honor
A fine crew to be sure! mnw :)
Back to The River Queen Registry Form. Back to The River Queen Refit Web Page.